Our mission is to provide a path for abandoned and released cats and dogs to be placed in forever homes. We provide a sanctuary for unadoptable cats and dogs (including feral cats) to live out their lives in a clean, healthy environment with appropriate vet care support as needed.
PetSmart Adoption Center
2465 E Imperial Hwy, Brea, CA 92821
We operate the Cat Adoption Center located inside PetSmart Brea where we find forever homes for cats and kittens. Our cats and kittens come from public shelters and local feral cat colonies. We partner with local shelters and cat advocate organizations to reduce the need for euthanasia and to find homes for as many kitties as possible.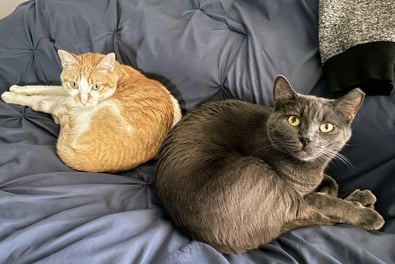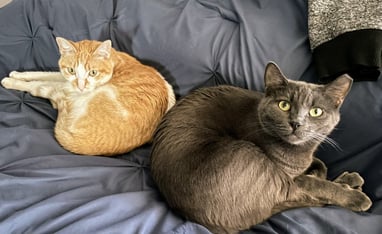 Anaheim Sanctuary and Transition Center
We also operate a sanctuary and transition center in the heart of the resort district in Anaheim.
Click here to find out more: Our Sanctuary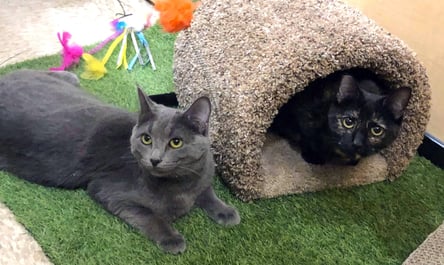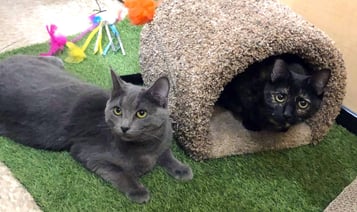 Looking for a forever friend? Check out our current adoptables!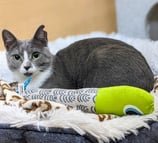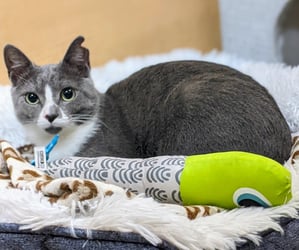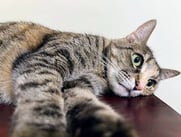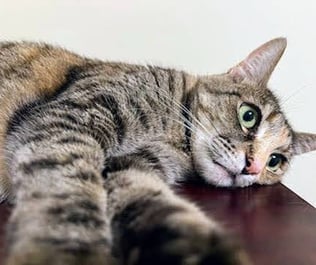 We love to hear that! The two most important factors that allow us to continue our pet rescue work are donations and volunteers. Without these, we simply could not rescue forgotten animals. We appreciate all contributions, whether they are time or treasure. Check out the ways you can help out below!